Drive Sales
As a retailer, can you afford to miss sales opportunities, deliver inconsistent execution of promotions or late implementations of customer events?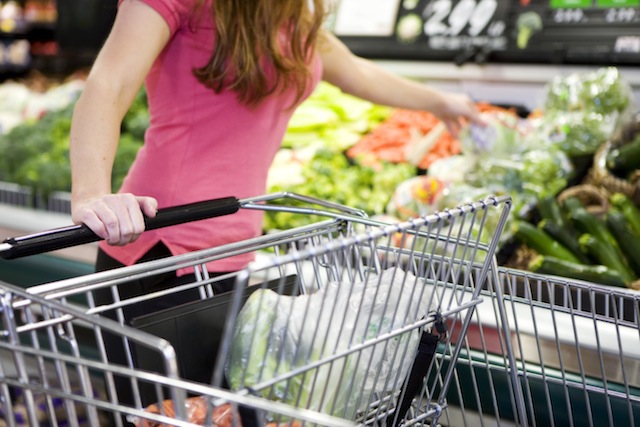 Using modules such as 'Trading', 'Promotions', 'Events' and 'Availability', the Retail Loop LoopSuite™ enables you to ensure your operation is delivering for the customer - every day in every store.
We can take you to the shelf edge to see how a key seasonal event has been implemented, allowing you to understand in real time the blockers to great customer satisfaction. Enable head office, regional and store employees to get in the loop - and resolve customer issues in real time.
If you want to understand how we can help you drive sales then contact us for a trial.
Key Benefits
Improve store standards
Drive total store sales
Increase promotional sales
Right first time implementation of events