Improve Productivity
Are your store associates constrained by working from paper reports or a desktop PC backstage? Do you hold conference calls across head office and stores to agree customer issues after the sales opportunity has already been lost?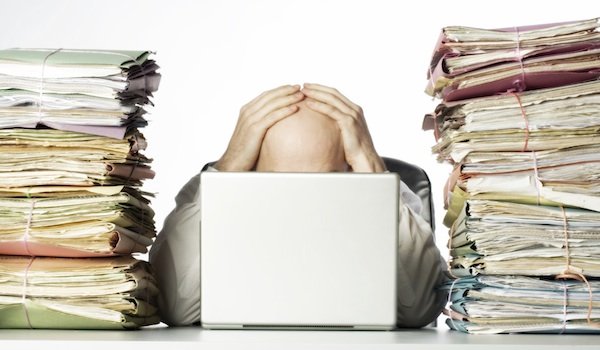 Using modules such as 'Merchandise Walk', 'Availability' and 'Events', the Retail Loop LoopSuite™ enables you to ensure that your operation is efficiently delivering for the customer, every day in every store.
We are passionate about freeing up your head office and store resource to focus on customer facing work. All of our solutions are designed to be accessed on smartphones and tablet devices to ensure full mobility and deliver more hours on the shop floor… right where your customers need you.
By bringing the information onto mobile devices we also deliver a significant reduction in paper usage across the business, as well as ensuring the information you are basing your decisions on is accurate in real-time.
If you want to understand further how we can help you improve productivity, contact us for a trial.
Key Benefits
Employees working on shop floor, reducing hours in back office
Faster resolution of customer issues
Reduction in paper usage