Transform Communications
Is everyone in your stores aligned to the work required to deliver a great shopping trip for customers? Is your operation informed in real time from the shop floor or from day old reports? Are you giving a voice to your sales floor staff and allowing them to share their customer knowledge?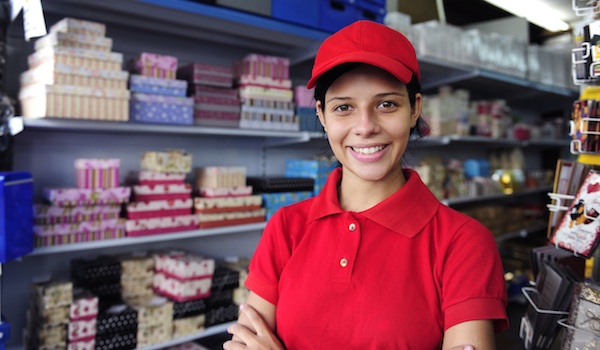 Using modules such as 'Alert', 'Talk' and 'Events', the Retail Loop LoopSuite™ enables you to effectively communicate in real time across head office, regions and stores so that you can deliver for the customer, every day in every store.
We have embraced new mobile and social interaction capabilities to create genuine real time engagement and conversation around delivering for the customer. Removing the need for separate email, portal and conference call communications we embed your discussions on what the customer is seeing within the same functionality you use to deliver promotions, events, store standards and more.
As well as structured, real time communications we also enable open dialogue across head office and stores to ensure any expertise or customer insight available from the shop floor is instantly available throughout your organisation
If you want to understand how we can help you transform communications contact us for a trial.
Key Benefits
Greater employee engagement
Real-time interaction between head office, region and store
Faster resolution of customer issues